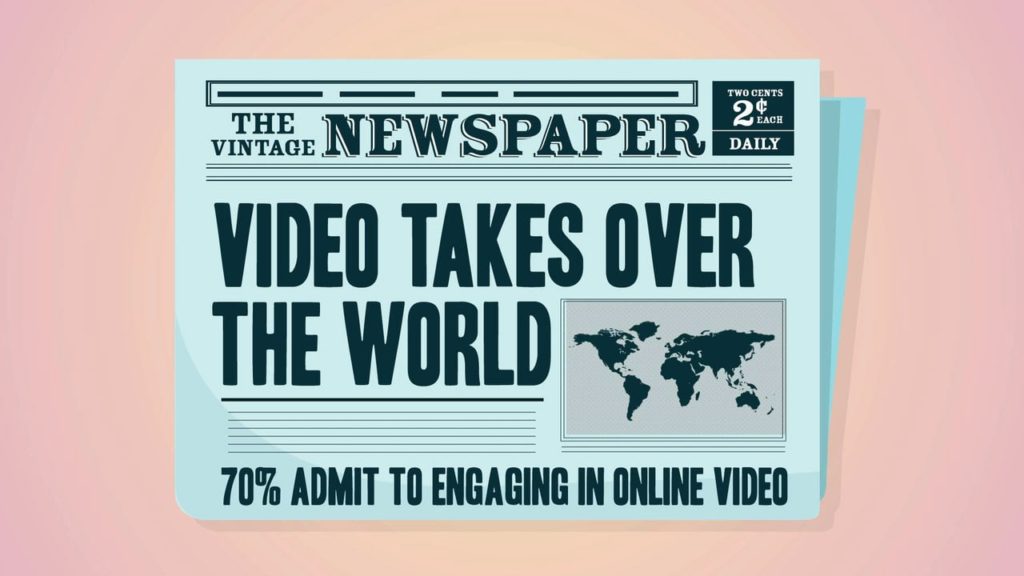 The Emerging Importance of Videos Within Marketing Campaigns
What are some of the most memorable marketing campaigns that you have ever seen? Does static text or a clever email come to mind, or do you instead recall a snappy video? The chances are high that videos rank at the top of the list. These entertaining mediums are highly effective at capturing the attention of the audience while they are able to be much more creative in terms of the content delivered. What are some of the other reasons why videos are now set to take center stage during 2016 and beyond?
First-Come, First-Buy?
Landing pages now need to be more engaging than ever before. One great way to accomplish this is through the use of a video. Whether referring to testimonials, product overviews or how-to media, marketing analyst Unbounce reports that conversion rates can increase by as much as 80% when videos are some of the first interactive experiences (1).
Entertainment Value
Videos have the ability to capture (and hold) the attention of the viewer for longer periods of time when compared to traditional textual content. This is very important, for the addition of a video can help decrease bounce rates. The longer that an individual remains on a page, the more likely it his that he or she will take an interest in what is being offered.
Mobile Phones and Their Relation to Videos
It is estimated that 48% of all mobile users employ apps to watch videos (2). However, this is not the primary reason why videos are critical to address this audience. Have you ever tried to read an advertisement on a screen that is only a few inches wide? This can be nearly impossible; especially if the content or graphics are intricate. Videos can do away with this situation. They can be quickly and easily viewed. Even if the screen itself is not watched, the fact of the matter is that the audio contained within is able to convey the ultimate purpose of the business and product in question. Those who are on the go or browse the Internet coming and going from work will particularly take advantage of these qualities. Add in one click sign-up and the odds of getting the prospects info is greatly increased!
Getting on the Bandwagon
Video advertisements are growing in their number as well as their popularity. To back up this observation, ComScore has shown that the average Internet user now spends no less than 16 minutes every month watching these marketing campaigns (3). This number has dramatically increased when compared to only a few years ago. Businesses which are able to leverage this medium now can place themselves ahead of the competitive curve. In fact, video marketing could very well be just as impactful of a trend that social media campaigns represented five years ago.
Better Viewer Recall
This last observation has just as much to do with human psychology as it involves digital marketing. Videos use a number of different mediums to get their point across. Music, graphics and the spoken word are obviously the top three. Each serves to reinforce the other. Videos are therefore much more memorable than the average PR campaign within a static website. Higher retention rates equate to better chances that the consumer will recognise a brand and take action in the future. These are five of the main reasons why video advertising is without a doubt here to stay. Taking into account that such widgets are very easy to embed within a website, it makes a great deal of sense that marketers will be using them to their advantage throughout 2016.
Richard Tipsword
MarketHive Developer
Sources:
1. http://unbounce.com/landing-page-articles/the-benefits-of-using-video-on-landing-pages/
2. http://www.businessofapps.com/video-gone-mobile-consumption-and-marketing-statistics/
3. http://www.insivia.com/50-must-know-stats-about-video-marketing-2016/
Jack